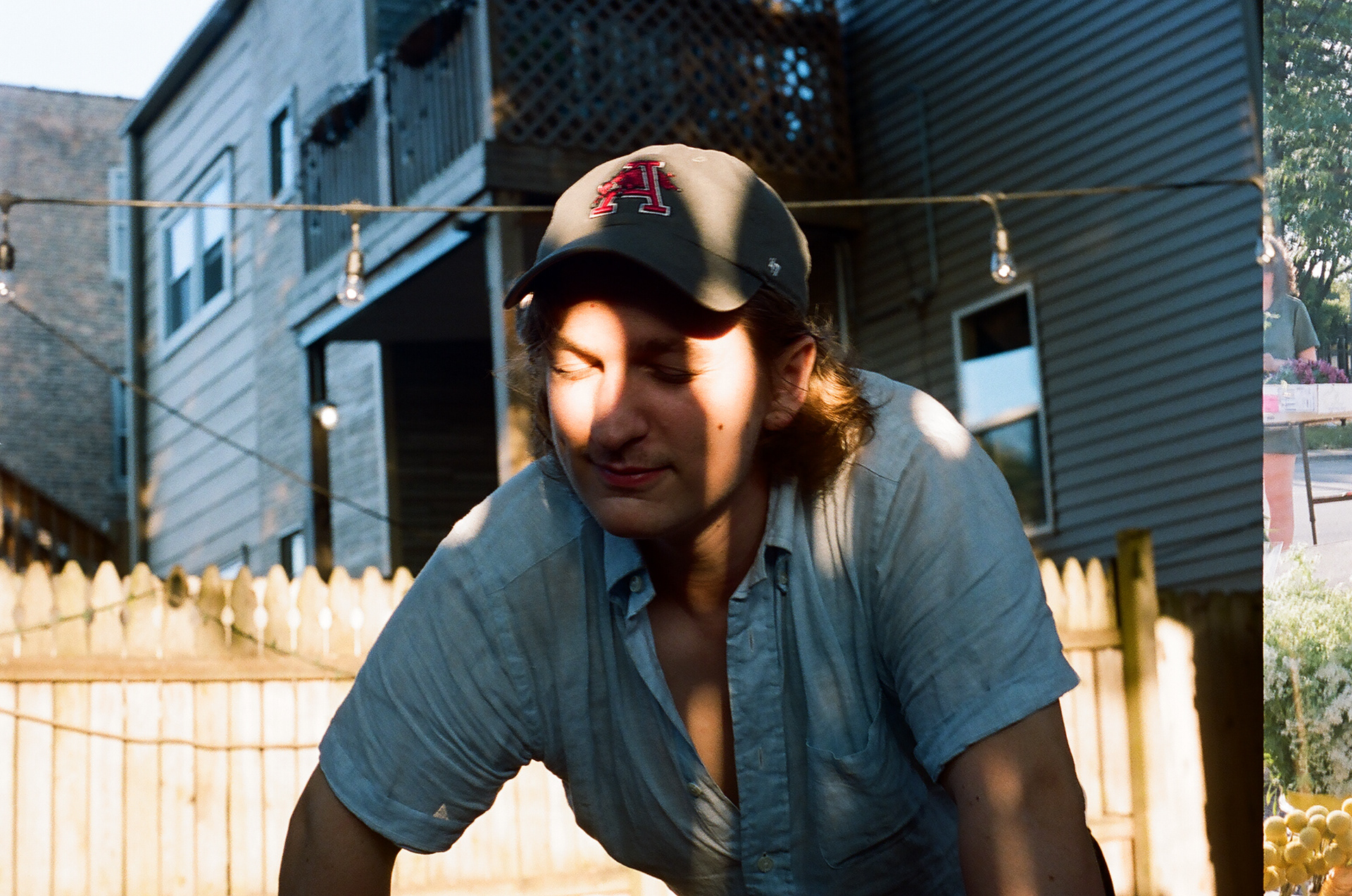 Note from the Director: 

Texas Smith
"Make A Memory" is a love letter to my fellow DIY contemporary, Evelyn Landow, & her father's relationship. Evelyn has spent years archiving home videos & after recording two albums with her father during the pandemic, we sourced that footage and glue-sticked, spray-painted, & stapled a fantastical world to commemorate the playful love & memories that two share, a love that remains amid time's persistent tides.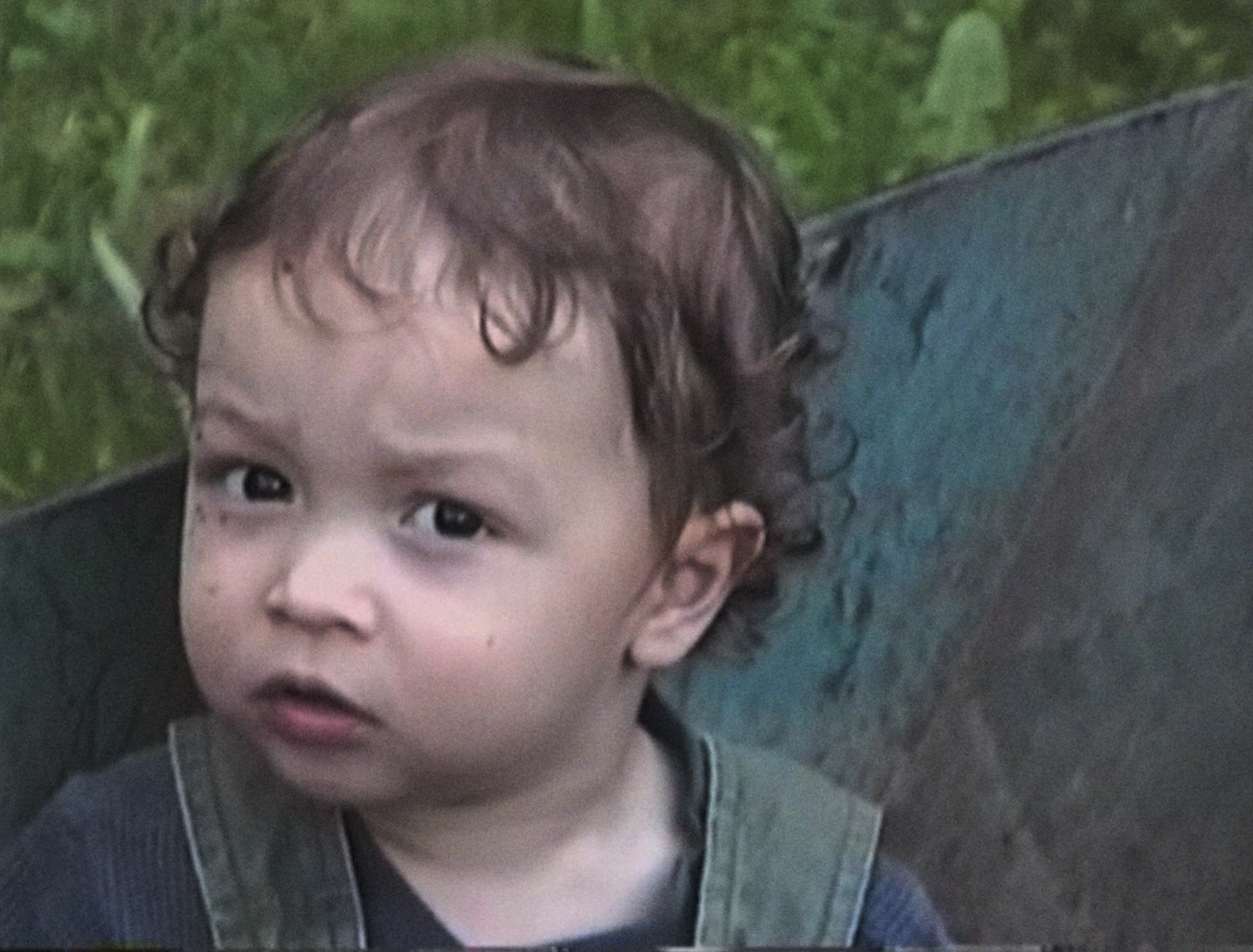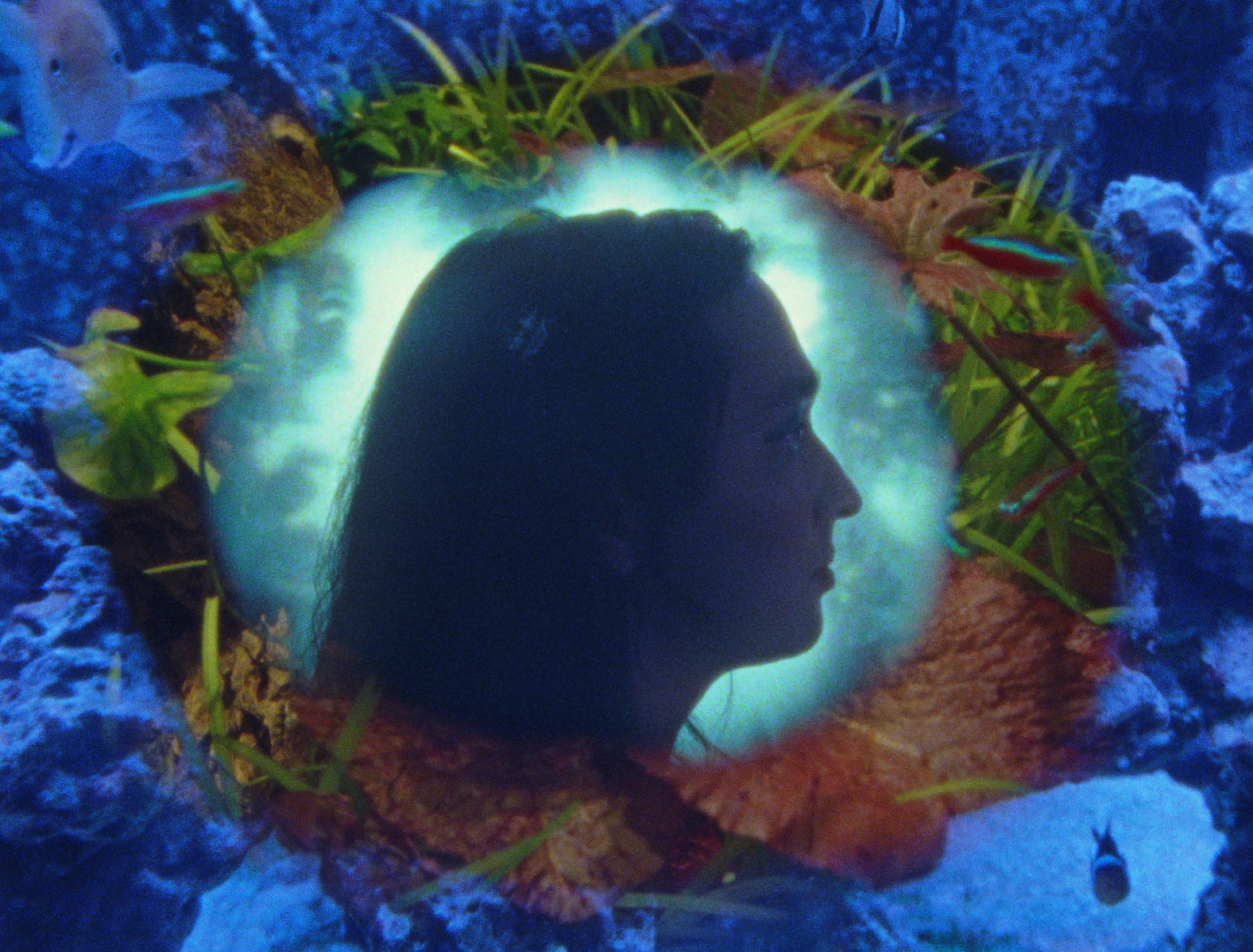 Featuring. Evelyn & Tony Landow
Director of Photography. Andrew Skalak
Produced by. Connor Allen Smith, Chimika Rudy, Evelyn Landow, & C. Ryan Stemple
Music by. "Evelyn & Tony"