By way of Chicago & Fayetteville (AR), we're a boutique, Ozark production company telling small, empathetic stories. We've screened across the states (most notably at Geena Davis' Bentonville Film Festival [2021] & Jeff Nichols' Filmland [2020 & 2021]). Tone? Think Jonathan Demme & Kore-eda sitting on a porch, chatting, watching a Rohmer movie together, or at least that's what we were thinking about when the few of us  established in late 2019.
"In its delicately nuanced storytelling, sublime performances and keen understanding of human nature, this 19-minute marvel affirms that its writer/director Emma Thatcher is a force to be reckoned with. Like [Lynn] Shelton's best work, 'Fletcher' will inspire audiences to look deeply within themselves while re-examining their own approach to relationships and intimacy."
-Matt Fagerholm, RogerEbert.com Assistant Editor & Indie Outlook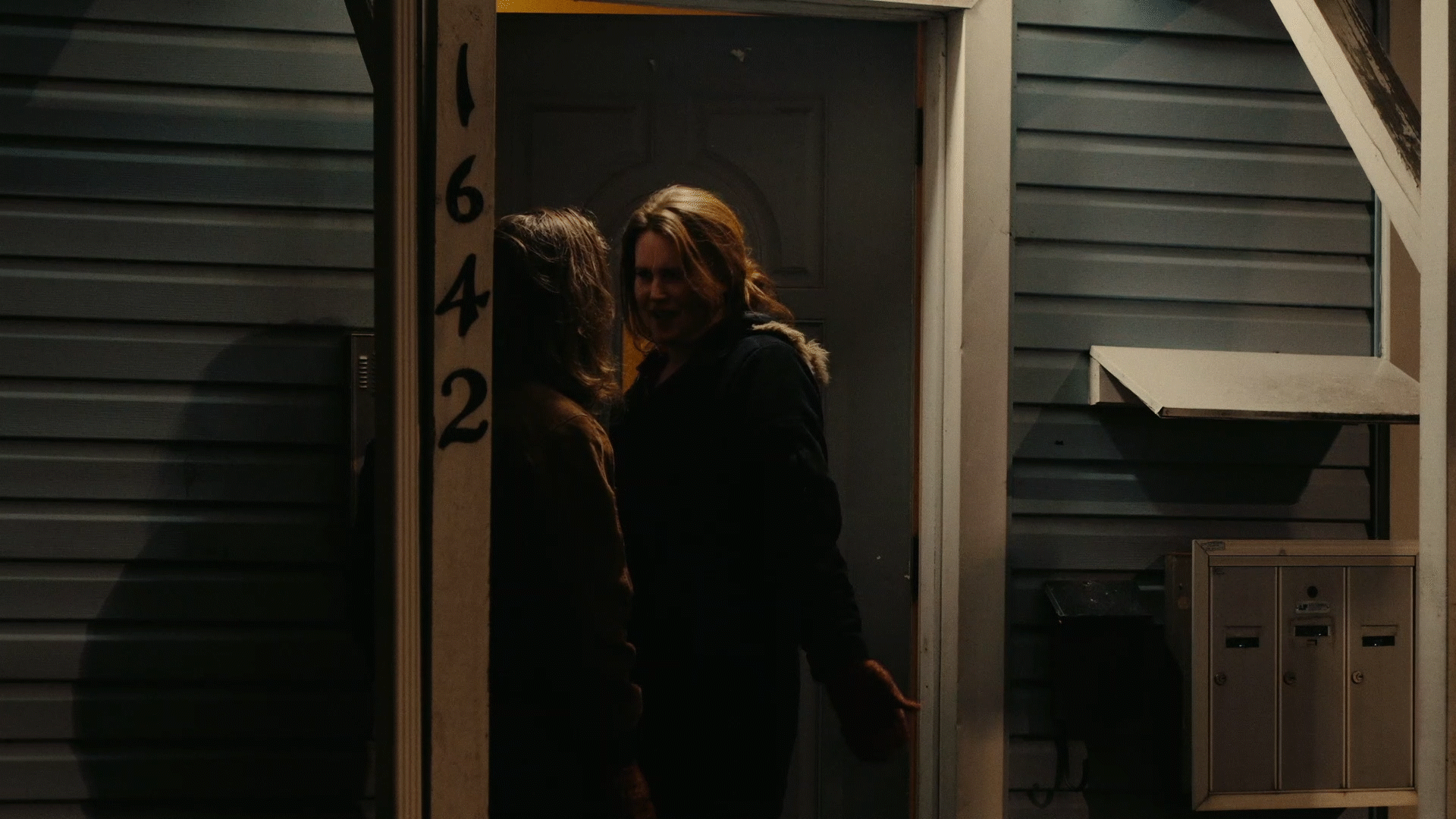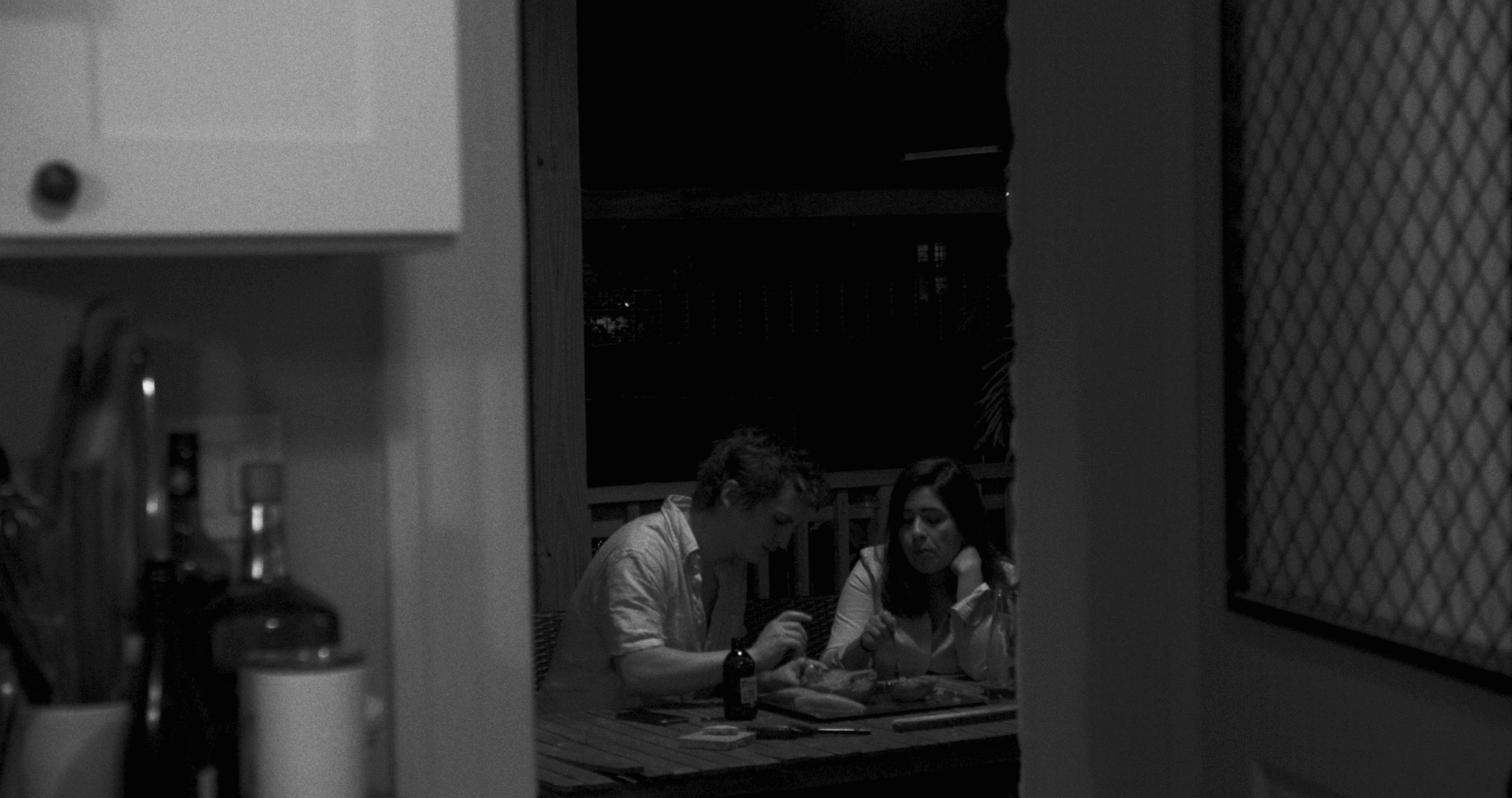 "Connor Allen Smith's 'Phosphorescence' effortlessly navigates the space between abstraction and humanity to create a world that feels altogether challenging and familiar. Grounded by the performances of Allyson Womack and Amy Carpenter, we share in a story about memory, friendship, and trying to hold onto those moments in our life that bring us the most joy and the most pain. Anything to just get that feeling back. Smith's sense of visual literacy and cinematic movement presents not only a searing short film to gaze at in the present, but an exciting look at what stories he may have in store for us in the future."
-Ben Kaye, Looper Contributor & Movie: the Musical
Connor (they/he) is Arkansan abroad. With a background in anthropology, they love human stories & have spent the last several years applying this to the DIY-film, improv & theatre scenes in Chicago.  They're a proud member of the IFA Chicago & Arkansas Cinema Society.
Reid (he/him) is based in Fayetteville (AR). He loves his cat, is an engineer by day  & fervent cinephile by night– logging/studying more than a film a day for the last half-decade.  
Alexis (she/her) is also an Arkansan abroad. She has a patient & keen eye for interpersonal rapport with a leadership background in horticulture & managing creatives in the community in cafés & potteries. To unwind, you'll find her re-watching the Mission Impossible franchise for the umpteenth time.