By way of Chicago & Fayetteville (AR), we're a boutique, Ozark production company telling small, empathetic stories. We've screened across the states (most notably at Geena Davis' Bentonville Film Festival [2021] & Jeff Nichols' Filmland [2020 & 2021]). Tone? Think Jonathan Demme & Kore-eda sitting on a porch, chatting, watching a Rohmer movie together, or at least that's what we were thinking about when the few of us  established in late 2019.​​​​​​​
Check out some of our recent work:
A year after a one-night stand (
Fletcher
), in this improvised drama, Skyler & John run into each other and discuss the happenings of their last years respectively. This time there's a little less cute to their meet.
Official Selection at Filmland: Arkansas 2021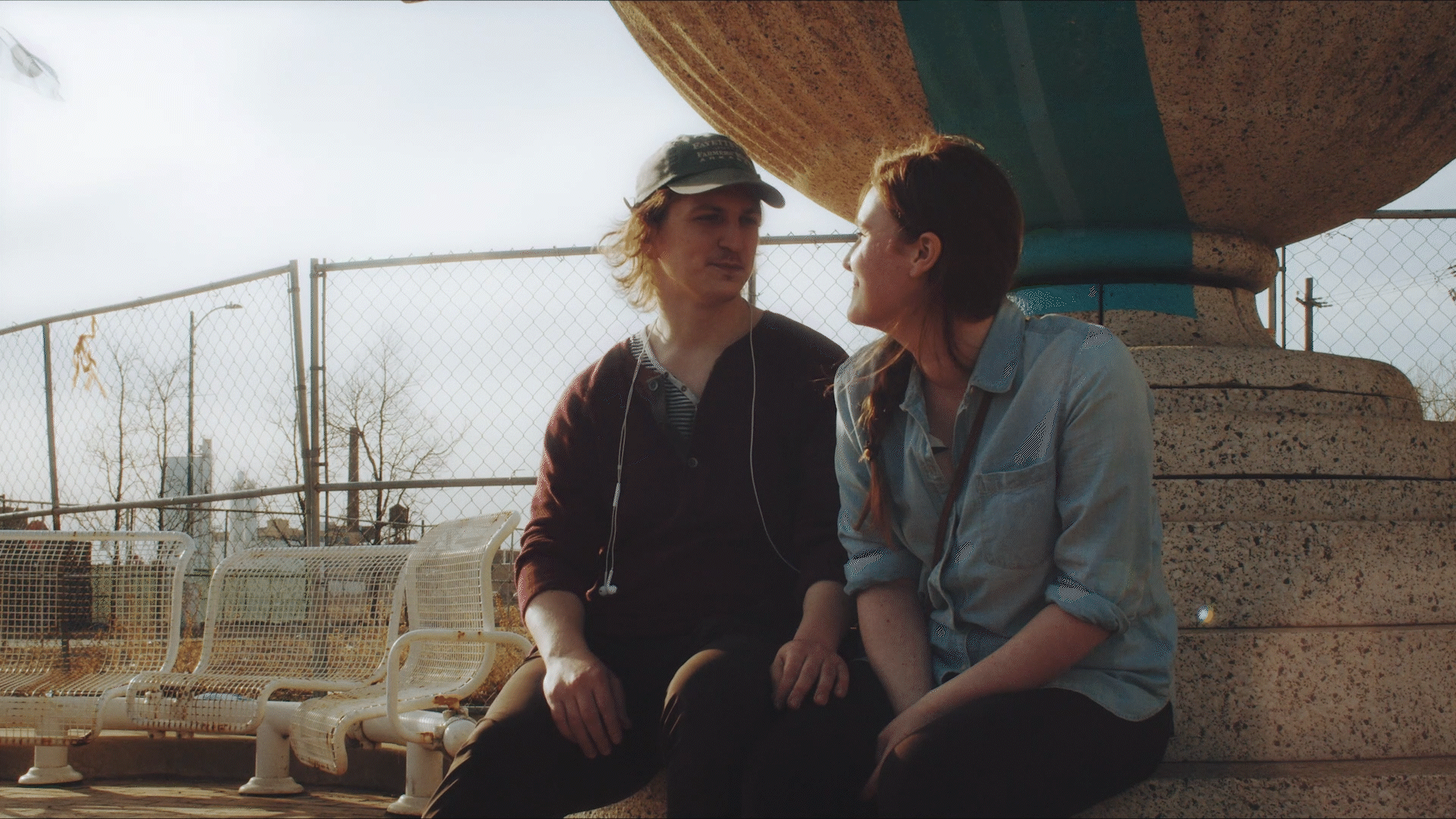 Over the course of a day, Time moves through a young couple as everyday matters of cohabitating in 2020 Chicago persist.
Official Seleciton at Geena Davis' Bentonville Film Festival 2021
A bereaved

woman

utilizes near-future tech, in an attempt to recall the comfort of a mundane memory with a recently lost loved one.
​​​​​​​
Official
Selection
at Filmland: Arkansas & Fayetteville Film Fest 2020